Getting Your Dog Ready for Spring
It is that time of year we start cleaning our house and de-clutter from the long winter. We also ought to consider spring cleaning for pets too.
Here are some tips to help you get your doggy ready for spring.
Doggy Clothing, Bedding, and Lounging Areas
Now is an excellent time to give the bedding a proper washing, wipe down kennels/crates, replace worn-out bedding, and vacuum regularly used or lounging areas.
Bath Time and Grooming
Spring is a good time for a bath; however, be prepared for muddy paws. Perhaps set up a paw cleaning area on the porch to help decrease tracked mud in the house. Dogs start shedding off the winter coats, and now is an excellent time to take your dog in for proper brushing and a bath. Your doggy will thank you!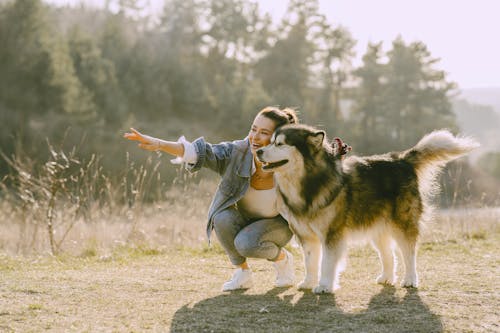 Time for Walks
It is also a great time to start looking through collars, harness, and leashes and replacing anything that does not fit or wear out. Get a walking kit together for the new warm season.
Health Prevention
Spring is also an excellent time to take your doggy to the vet and get updated on vaccination and preventatives. Don't forget that tick and flea season is near too!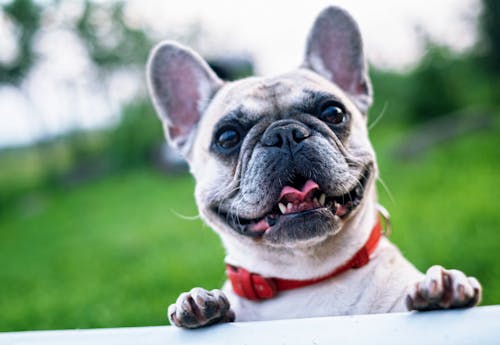 Tags and Chipped
Be sure to test your dog for a microchip to be sure it is still there and working. I had a cat that lost his. Tags are also useful, so if your dog gets away in the area, people can return your dog without going to the vet or the pound.
Yard Safety
Now is a great time to doggy proof the yard and clear out any hazards. Hazards include blocking access to plants or flowers that can be harmful to dogs. Prepare your yard to decrease bugs such as fleas.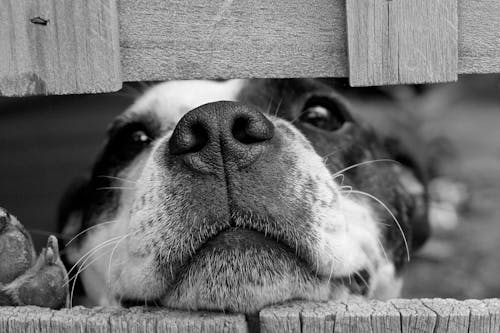 Easter Dangers
Don't forget that candy and sugar are not suitable for dogs, and some can kill a dog if enough is consumed. Keep garden supplies put up and away from dogs.
Allergy Season
Keep your eye out for allergy symptoms as the weather warms up. Dogs can also develop seasonal allergies. If your dog shows signs of allergies, see your vet as soon as possible. Record the symptoms' exact time and symptoms that occur. Help your vet make a better diagnosis for treatment.
Register to subscribe and get email notices for discussions and comments.