Keeping Kids Busy During the Summer
Summer is exciting when it starts, but as soon as July ends, parents and kids find themselves wishing for school to start. Some things to keep in mind regards to summer camps try not to rush into summer camps as soon as school ends. I know my pre-teen looks forward to just chilling out for a few days or weeks, and it isn't such a bad thing kids spend some time at home.
After School Ends
Consider two things let the kids hang out at home and take a break from all the rush and bustle. If kids are still in sports, they will likely do better if they are focusing on that and nothing more. Don't rush into doing school work to keep up with their academics.
Consider planning a summer vacation, whether it be camping, going to the lake, or beach. Kids could use some time outside and spend time with the family.
Consider family time going to the zoo, movies, or heading to the park. Quality time with the kids is essential, and this is an excellent time to catch up on family time together.
Let them lounge around! Older kids are exhausted as soon as school is out. Middle and High school are tiring, and they may want to lounge around the house and sleep in. I say, let them!
Mid-June
Start planning some activities for them to do two weeks after school starts if you do not schedule a two-week vacation. If you schedule a vacation, I suggest letting kids spend time at home before getting on the move again.
Plan outdoor activities in June
I recommend doing outdoor activities in June when the weather is not so hot. At least in my state, it is still chilly on some days.
Plan indoor and outdoor activities in July
I typically mix it up in July, so my daughter is not outdoors all of July. Girl Scout camps and long term camps are good around this time because the weather is more predictable.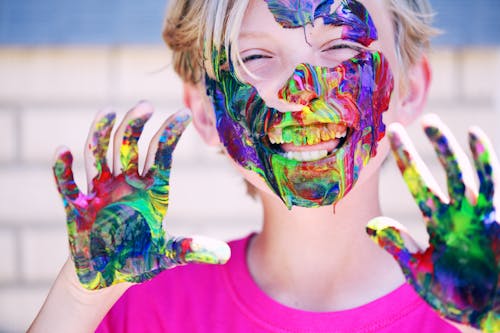 Plan indoor activities in August
If your state is like mine where the temperature is so hot that it is unbearable, then plan indoor campus during August. Kids are sometimes tired of being outdoors about this time.
Planning the Camps
I always involve my kids and let them choose their camps. I spend a lot of time organizing, searching, and strategically planning the camps.
The first step is to try to find every camp available during the three months. I then organize these camps according to the month (if outdoor June and July), long term camps in July, then indoor camps (YMCA), for example, in August.
Once I have them organized by months, then I organize activities in weekly sessions. This way, the kids can get a better idea which camps will overlap and make a better choice which camp to attend.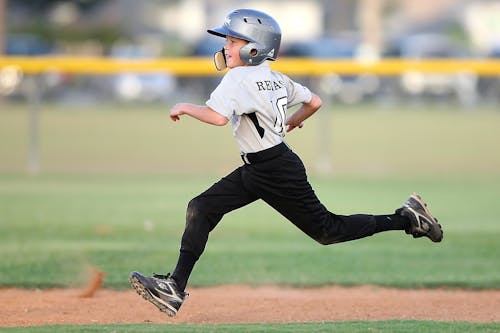 I typically recommend that parents register for camps early! Some of our camps fill up as soon as March. So if there is a specific camp, your kids want to attend, and they fill up early mark camps that need to be registered earlier than May.
Enjoy the Summer
Make sure to plan family events monthly!
Do you have something you do that could help other moms plan for summer camps? Share those ideas below!
Register to subscribe and get email notices for discussions and comments.